RVN Wellness Counselling Associates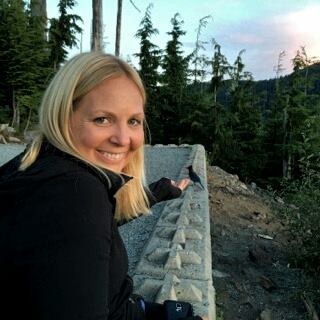 Offering in person and virtual appointments at RVN Wellness for adults and children ages 6 and up.
Registered FNHA, CVAP, and AFU provider.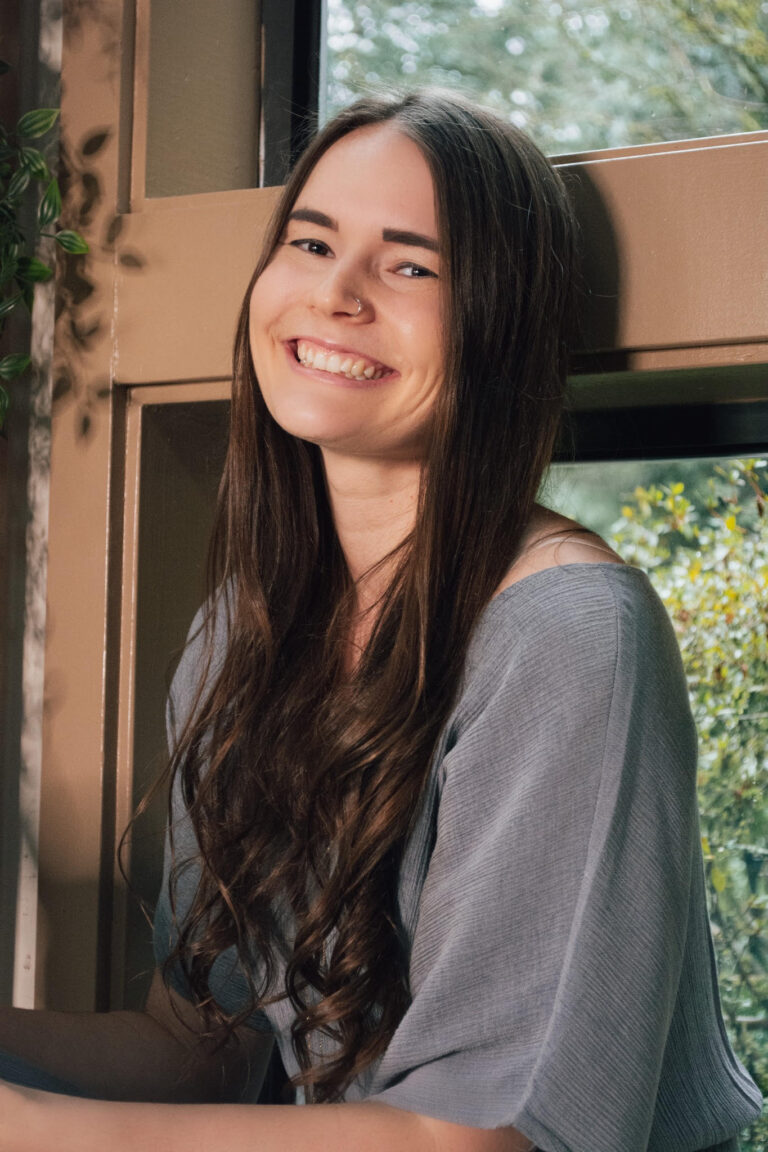 Stacey is currently a Master of Counselling student at City University, completing her required hours for registration as a Clinical Counsellor. At this time she is providing sessions at reduced rate. Stacey's previous professional experiences stem from the worlds of both Social Work and Health and Wellness field. When working together she uses an integrative approach, drawing upon various therapeutic modalities and training, including her 10+ years of experience working as a clinical hypnotherapist and yoga/meditation teacher. Her philosophy of care is rooted in a holistic framework which honours each aspect of our humanness – physical, mental, emotional, and spiritual.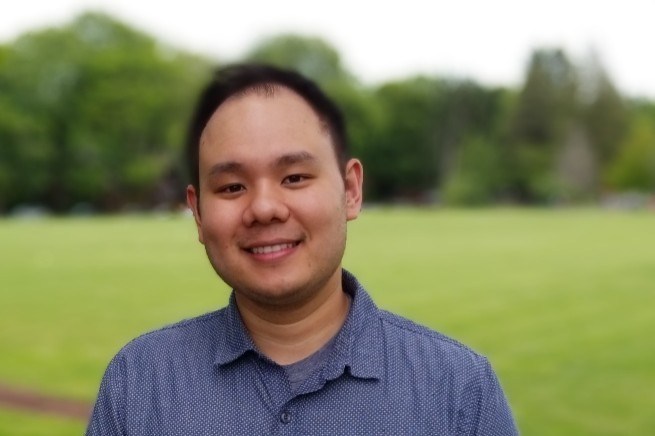 Offering virtual appointments for adults with sleep difficulties such as insomnia and nightmares.
Offering in person appointments at RVN Wellness and surrounding outdoors for adults.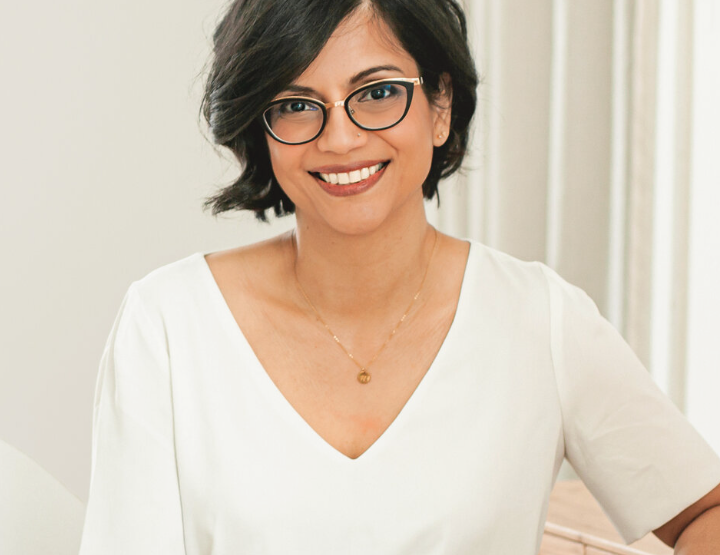 Natasha is a Registered Clinical Counsellor with over 20 years of experience in the field of Psychology. She is an expert in helping people feel more emotionally grounded, peaceful, purposeful and in charge of their life. In her own life, Natasha found that talk therapy was not enough and looked to alternative methods for healing and change. Now, Natasha's practice is rooted in science and soul, integrating both mainstream therapeutic approaches, hypnosis, shamanic practices, Reiki and other modalities that lead to deep healing and transformation.
Please click on each therapist's page for their individual availability and rates.
Each therapist is an independent contractor and although affiliated with RVN Wellness, is not directly employed by RVN Wellness or Dawn Slykhuis.