RVN Wellness Active Passholders and Young Ravens receive exclusive discounts at some of our local partners.
We have focused on partnering with local companies who share the same values as us. If you have not received your discount codes, email dawn@rvnwellness.com to get started!
This list is updated regularly so continue to check back.
10% off orders with the Change Market. Plant based, eco-conscious products delivered right to your home from this Coquitlam based company.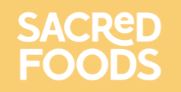 20% off Sacred Foods. This Vancouver based plant based company offers popped lotus seed snacks.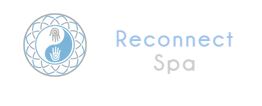 15% off regular priced services at our newest Port Moody neighbour, Reconnect Spa. Keeping close to nature, their products do not use animal products.
15% off orders. Take Me Away are locally based making plant based, small batch, cruelty free, environmentally conscious cannoli.

10% off at Port Moody's up and coming bookstore. Check out their selection of books on their online store until their storefront is open in Port Moody.
15% off your first order with Herbaland gummies. This local company has your daily vitamins in a tasty vegan gummies with a commitment to minimizing their impact on the environment.

10% off your first cooking class or purchase. This great gourmet food store is just around the corner from the studio. If you have had a chance to pop in and check them out, definitely do so before or after a class!

20% off purchases at Moody Essentials. That yoga mat spray we all love in the studio is from Moody Essentials as well as many other handmade body and skin products. Free delivery to the studio.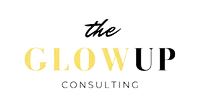 15% off consulting services. This local female led consulting agency has a passion for working with small businesses including founding the ever popular online Glow Up Christmas market.
15% off orders with JustGo Smoothie. Based in Burnaby, and delivering nutrient rich, vegan smoothies, this company was also a major sponsor for our Girls Empowerment Camp.
50% off your first order with Feed Me Fit. Built around community, this 100% plant based meal delivery service combines health with taste.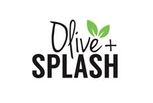 10% off orders at Olive & Splash. This Canadian company features bamboo athletic clothing.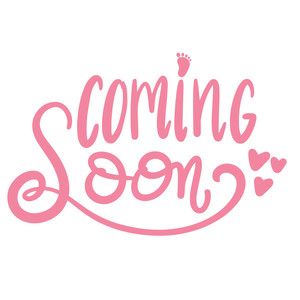 Coming Soon...
Keep checking back as we add more partners to this list.