Our retreat offerings are an opportunity to go deeper within yourself through an immersive or intensive period of time. We invite you to join us for one, or all of the retreats that call to you. 
A full day of play from 2 pm to 9 pm! Modelled after our kids camps, this one is for adults featuring all our favourite day camp activities, and an optional microdose of psilocybin.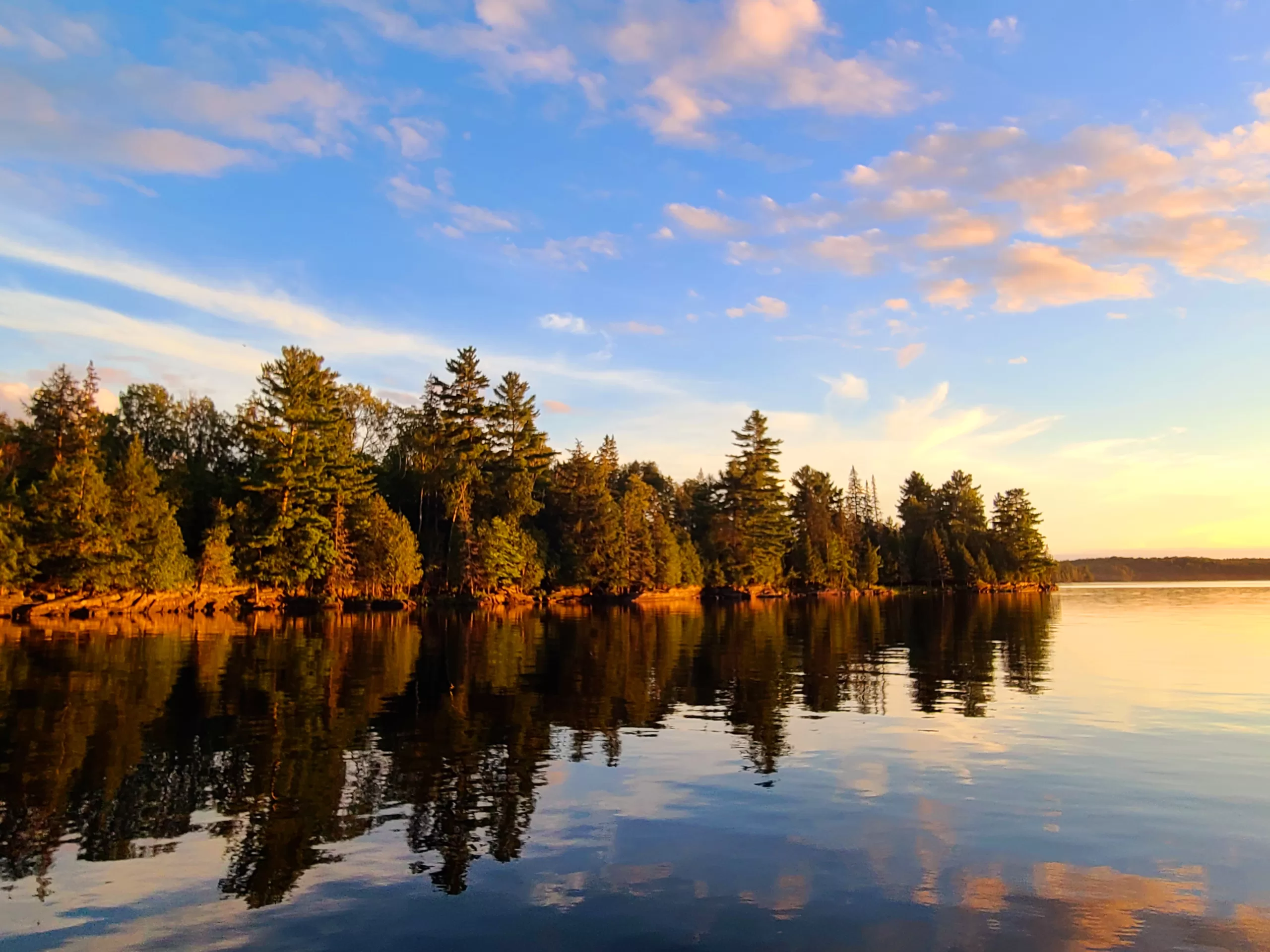 Nurture your inner child through play, connection, and go a bit deeper with a psilocybin ceremony.
Winter 2023-2024
International retreat announcement coming soon!
Due to their therapeutic nature, and that much healing occurs when we connect to our inner child, retreats facilitated by Dawn may be eligible for coverage under extended health benefits where counselling by a Registered Social Worker is a benefit, to a maximum of $175/day.