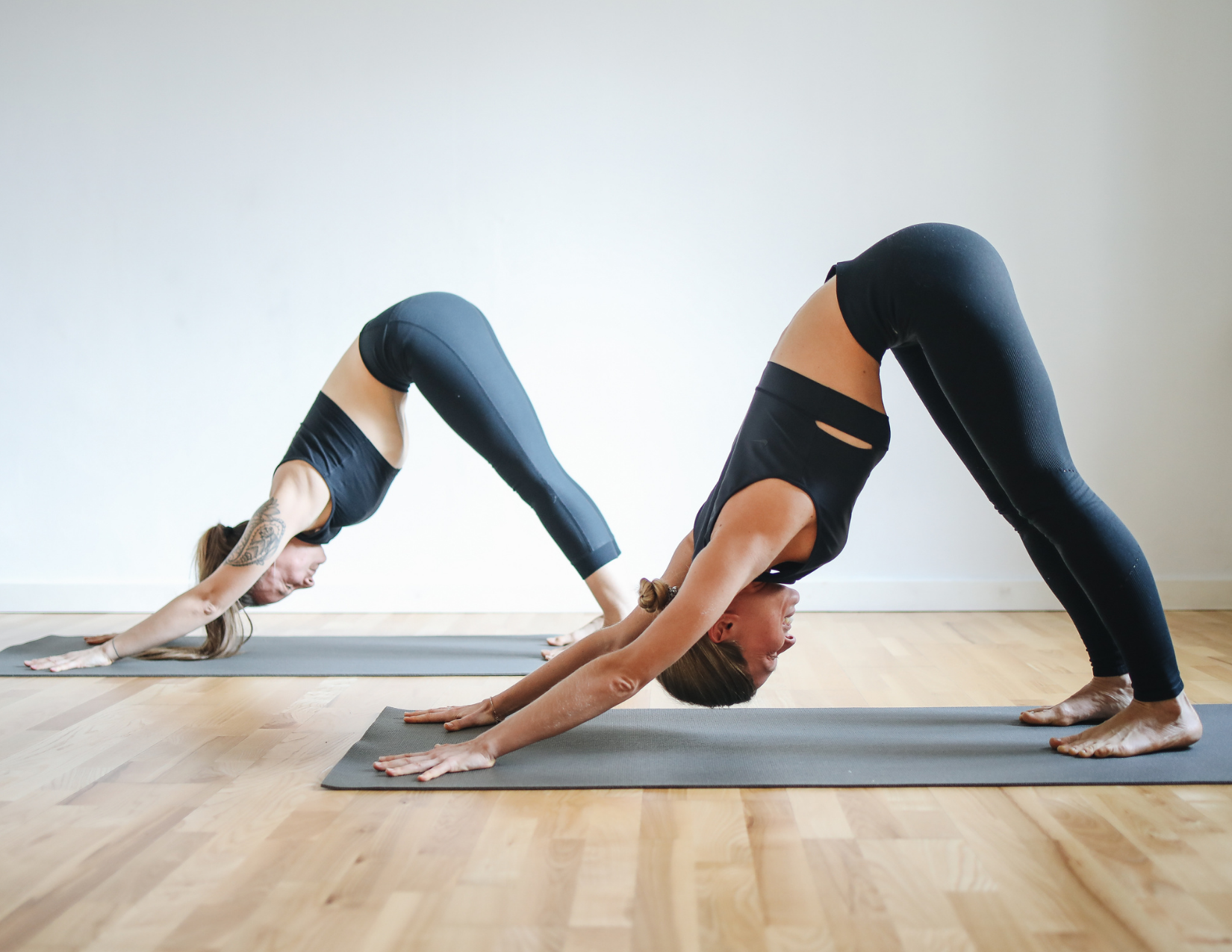 This is not your step mothers therapist - we do things a little differently at
RVN Wellness.

Below are some answers to frequently asked questions:
What can I expect in my first session: 
We will have a free 15 minute consultation before your first session to go over any expectations, hopes, and requirements. 
What you cannot expect is a couch, clipboard and business casual clothing. We may meet outdoors in nature, or in the yoga studio with yoga mats, bolsters, and props. Dress comfortably in clothing you can move in and you may find it helpful to bring a notepad and pen. For children, I recommend bringing anything that brings comfort other than electronic devices – a stuffie, favourite blanket, fidget spinner, or colouring book are some tools that may help your child feel more comfortable. 
Accessibility is an important part of my practice and you may be surprised to see a therapist wearing a hoodie, yoga pants, and using casual language. This is intentional. I want to ensure any barriers to connection through language or appearance are minimized. Also, it is very difficult to do tree pose in heels. 
Do you provide online appointments?
Counselling is deemed an essential service and my preference is to meet in person. For individuals over the age of 18, virtual appointments are available through secure video conferencing technology. If you indicate a preference for an online appointment you will be sent a secure link to log into at your appointment time. 
I do not provide video counselling for adolescents except under extreme circumstances. 
All in person appointments must adhere to the COVID-19 protocols of RVN Wellness found here. 
What therapeutic approaches do you utilize? 
After 6 years of University, 17+ years of practice, and A LOT of continuing education courses, I can assure you I am trained in all the standard clinical techniques such as:
– CBT (cognitive behavioural therapy)  
– DBT (motivational interviewing) 
– MI (motivational interviewing) 
– Narrative therapy
– Attachment theory
…the list goes on, but what I find most effective in counselling is working drawing from my training and practice as a yoga instructor. In addition to talk therapy, we may integrate pranayama (breathwork) or somatic movement based therapy to recognize and connect with our body's natural cues and learn to identify and manage our natural to return to balance. And because sometimes life's problems look a bit different while in downward dog or a headstand. 🙂 
If yoga isn't your jam, that's ok too. We may incorporate other types of movement including walking in nature or gentle stretching. 
Regardless of what treatment modality we explore, I do approach my practice (and life!) from a feminist and trauma informed lens. 
Research has shown the most important indicator in success in counselling is the relationship between the therapist and client. In our initial intake appointment my primary objective is to establish rapport and ensure there is a connection that can be built upon to dive into the therapeutic work. In short, if you aren't feeling it, let me know and I can help you find another counsellor with no hard feelings. 
Can you prescribe medications? 
No. Registered Social Workers cannot prescribe psychiatric medications. I am however trained in assessing when medications may be helpful and can provide my assessment to your family doctor or psychiatrist. 
Do you keep what I share confidential? 
My full privacy and confidentiality policy is located here. You are always welcome to request further clarification. 
Child/Adolescent counselling specific questions: 
What age do you provide counselling to?
My counselling services are most appropriate for ages 6 and up, including adults. If your child is under 6 i can work to connect you to the infant mental health program through Child and Youth Mental Health Services. 
Can I attend counselling with my child? 
Maybe. Part of our initial intake is to determine the goals of our counselling relationship and if your child is the primary client of services, then they will be empowered to make decisions around the counselling relationship. To honour their autonomy, I ask that you encourage them to make the decision around having their parent or caregiver in session. In my experience, approximately 50% of children opt to have a parent present and this can change as the counselling relationship progresses.  
Will you tell me what is going on with my child? 
I have a duty to disclose any risk of serious harm including allegations of child abuse, or intent to harm oneself or others. Outside of that, I work from a client centered approach allowing the client to determine the extent of disclosure, and this consideration extends to children. I do encourage transparency  around specific issues and more often than not, young people appreciate having my assistance in disclosing specifics to parents however I cannot guarantee that full disclosure will occur. I may however be able to provide you with some tips in managing certain behaviours at home.