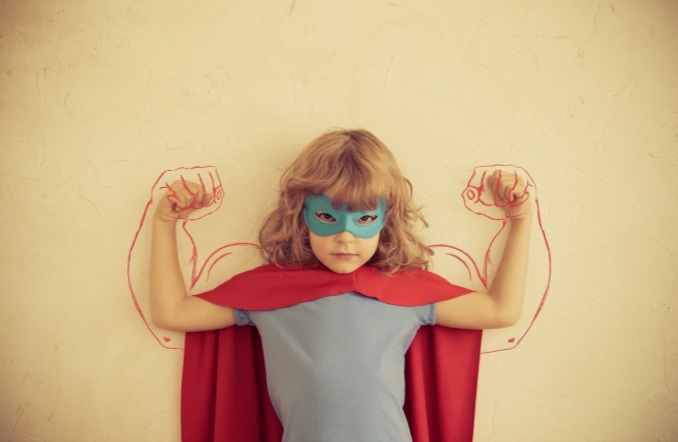 Our Yoga Inspired PD day and Summer Camps are held at our centrally located Port Moody Yoga studio, a short walk from the ocean and Rocky Point Park or in nearby Coquitlam, serving the Tricities and School District 43 kids. Children enrolled in our camps will learn practical tools to bring movement and mindfulness into their everyday.

PD Day Camps: Led by a Social Worker/Yoga Instructor and a Personal Trainer/Early Childhood Educator, our PD day camp curriculum gives children the opportunity to explore movement, self confidence, and social awareness through yoga, mindfulness, nature, and discussion activities. Our PD day camps typically align with the SD 43 calendar and Moody Elementary School.
2022-2023 PD Day Camps: September 23 & October 21, 2022
*These dates align with the SD43 calendar*

Our Port Moody based summer day camps offer several options. Each camp is based on the fundamentals of Social Emotional Learning.
Our Resilient Kids Program is a play based group therapy program utilizing movement, games, art, and music to assist children in developing resilience, self reliance, and coping strategies for managing big feelings.
*Registration for the Resilient Kids Camp may be covered by extended health benefits where counselling by a Registered Social Worker is a benefit*

Our Movement and Mindfulness Camp is focused around the idea that "play is the work of children" ( Fred Rogers) as we engage children in movement and mindfulness activities through play. The curriculum is focused on intentional activities including yoga, meditation, journaling, art, nature and social connection.
*New program*
Our Resilient Kids Adventures program includes planning and executing day trips around the lower mainland by public transit to build confidence and independence. Outings may include Belcarra Park, Lonsdale Quay, Stanley Park, and any other transit accessible outing the children opt to plan to go to!

Approach: Underlying principles of all programs cover body autonomy (no child is forced to participate in any activity that doesn't feel good in their body as we teach children to safety say "no",) body awareness, social/emotional learning, inclusivity, accessibility, and lila (divine play) as these important tools are proven to build resilience in children. We have a strict anti-bullying policy and children of all abilities are welcome to join us. No prior experience is required for any of our camps and children are invited to come as they are. All camps run 8:30 am - 3:30 pm (free late pick up available until 4 pm) unless otherwise indicated in the registration link. Some half day options are available for certain camps. Existing RVN Wellness kids program participants receive 15% off registration. Please remember to pack an allergen free lunch, reusable water bottle, sunscreen, mask, yoga mat, and dress for the weather as we will be going outdoors. All other supplies will be included. Strict COVID-19 protocols will be in effect and you will be required to sign a COVID waiver to ensure the safety of your children and our team.

About the instructor: RVN Wellness and the Young Ravens yoga program for kids was founded by Dawn Slykhuis. Dawn is a Registered Social Worker with 18+ years experience working in mental health, specializing in child and youth mental health, as well as a certified yoga instructor. After spending years working in child and youth mental health in the public system, Dawn started to notice the benefits of utilizing yoga, breath and meditation with her clients and created a yoga program designed to utilize evidence based best practices in promoting mental wellness among children and youth.
RVN Wellness 2022 Fall Camp Schedule

Ages 5-11
$222
Sept. 11, Oct. 2,

Nov. 6, Dec. 4